I dont know y, but i really really love to buy mask. Whenever i see new product, especially mask, i would love to try. Today i;m gonna share my mask collection and its actually a " must" to me in my skin care steps.
How often u guys apply mask? for me,i can say ALMOST EVERYDAY. Everyday after remove make-up, i will start my MASK steps. Let's start.....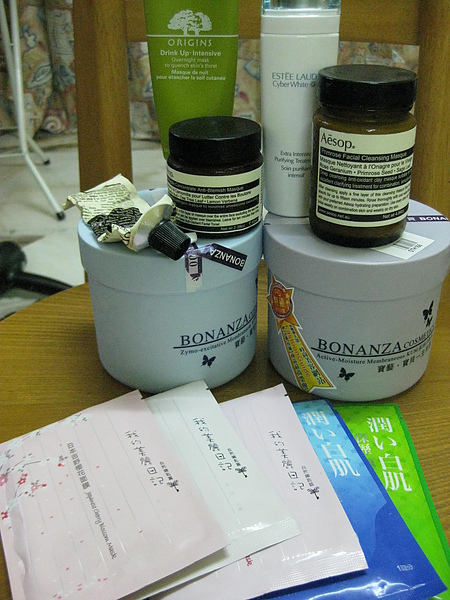 The "current" stock. Keep on "expanding" actually..:P
Basically, the mask can be categorized into different groups based on the function.
Cleansing Mask - Deep cleanse ur skin, clear off blackhead and impurities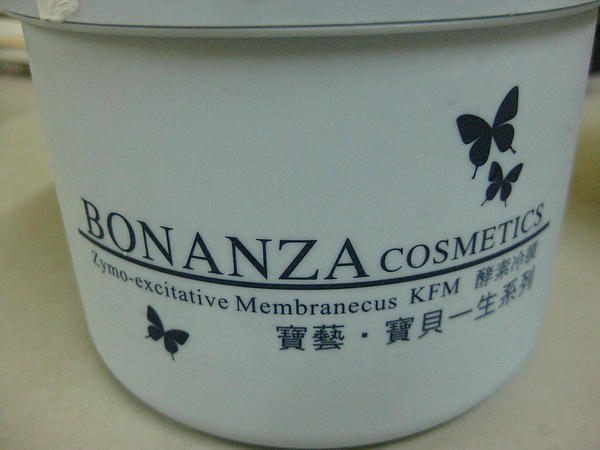 BONANZA - Zymc-excitative KFM Mask (TWD 700) - Bought in Taiwan. Super big size (500ml) and its in Gel type (pls imagine very old fashion Followme Hair Gel, it look exactly like that!) haha! It content those active enzyme which can help to unclog pores. After apply and rinse-off, i normal will do my own extraction and remove the blackhead.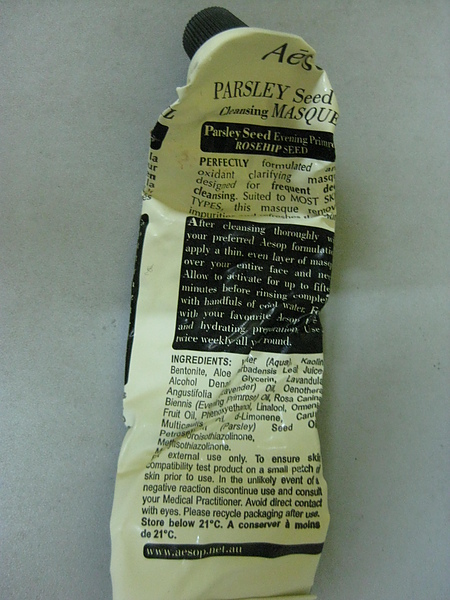 AESOP-Parsley Seed Cleansing Masque (RM105) - Almost finish dy. I normally mixed with AESOP Tea Leaf Scrub apply on face. Love the result too but a bit hard to wash off the masque coz its in mud type.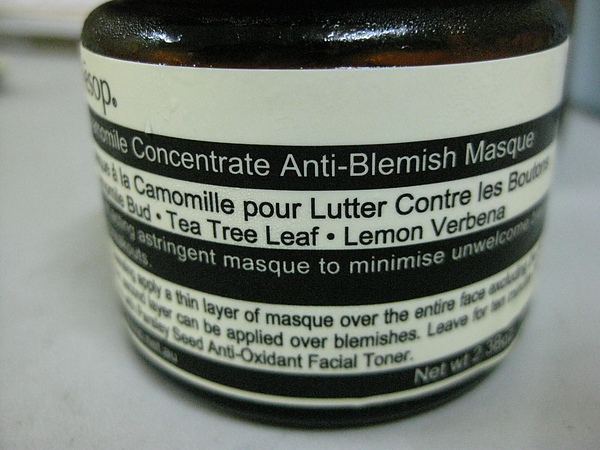 AESOP-Charomile Concentrate Anti-Blemish Masque (RM139) - I used when there is pimple/ blemish basically. Just use a small amount, apply directly on the pimple / breakout, it helps to calm down the blemish and recover very fast!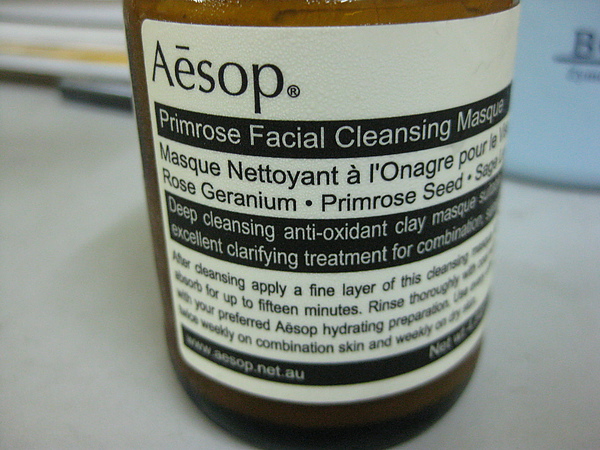 AESOP-Primrose Facial Cleansing Masque (RM139) - Another cleansing masque from AESOP. told u i love to buy mask. XDXD. This also a mud type masque and compared to Pasley Seed Cleansing Masque, it is easier to remove. I use this together with Tea Leaf Scrub too.
Moisture Mask : Hydrate ur skin, keep ur skin moisture and ur skin become smooth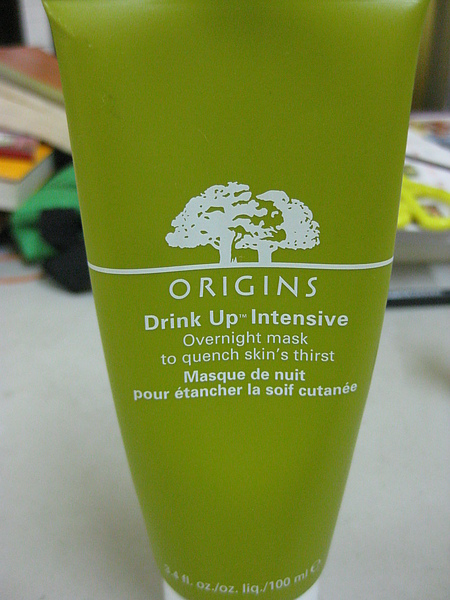 ORIGINS - Drink up Intensive Overnight Mask (RM105) - I super love this ! It is basically an overnight mask which u just need to apply it before sleep without any other skincare! Super simple! and it can be used in the SOS situation u need instant moisture, e.g on the plane, it is a good companion..... i bring it with me everytime i go travel.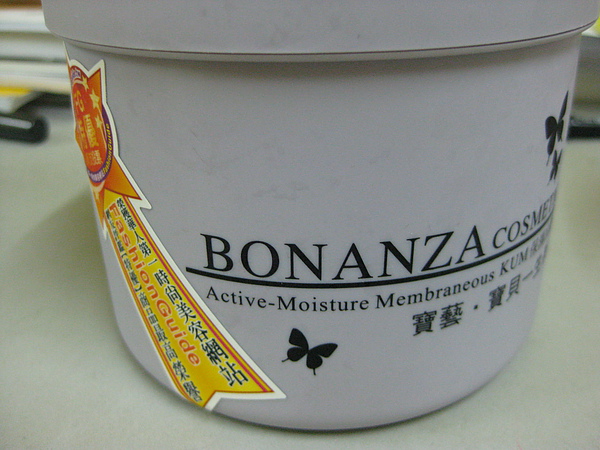 BONANZA - Active-Moisture Mask (TWD 1250) - I bought this in Taiwan through internet. See the sticker on it? It was rated No1 product by FG website (Fashion Guide website in Taiwan) ! (Look exactly like the other Bonanza above but different function).Love this product too coz it also can see instant result after apply. i normally use this moisture mask after i do my own blackhead extraction, it will calm down the skin and tighthern the pores. I kept this mask inside the fridge and can you imagine how syok is it when u apply it!?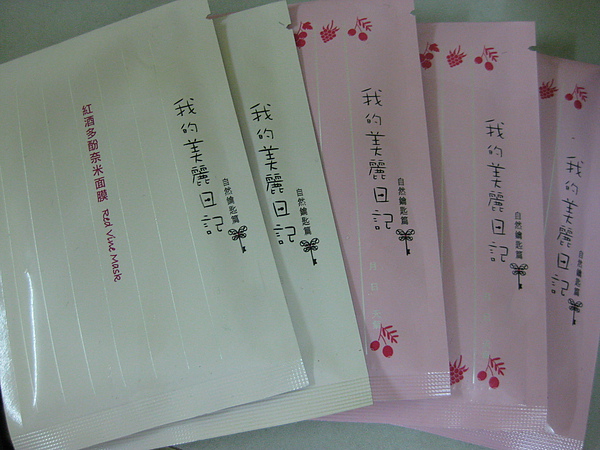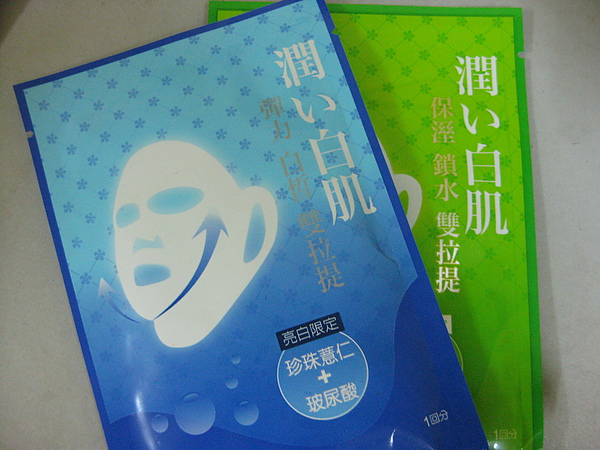 Sheet Mask - i bought them becoz they are cheap. These are just part of it.i got more than that.lol. also kept inside the fridge. Syok mah to use it when it is cold. I use it during morning time immediately i brush my teeth.Put it on and give myself another 5-min snooze (morning susah mau wake up lar!), wake up again and then go shower and throw. i noticed that everytime i put on the mask before makeup, the foundation become easily to apply and wont look cracky.
Whitening Mask - Basically whitening ur skin lor. lol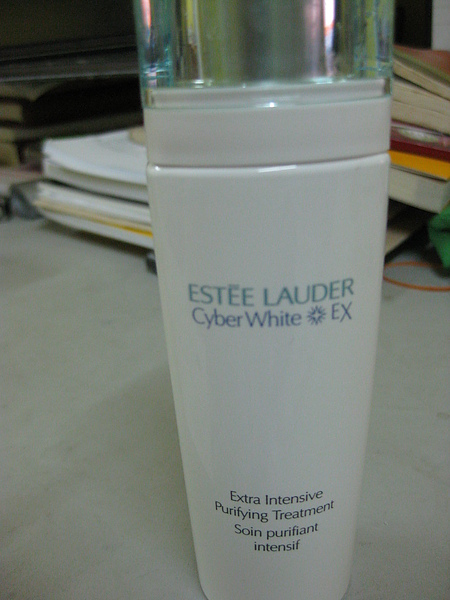 Estee Lauder Extra Intensive Purifying Treatment (RM230) - I'm sure that every1 would love fair and radiant skin. I'm currently using the Estee Lauder Whitening Serum, so i bought also this. This is the only whitening mask i have. Something special about this mask is the texture, its actually serum type when u pump out. But within 30seconds after u apply on ur face, it will become bubble. Can rinse off after 3 mins.
After finish writing this post, i suddenly realised that i actually missed out other 3-4 mask! coz i kept them in different place and the Anyway will update it when i'm free lar. Oh i think i will include scrub also since i also got some scrub(s). *wink*
* Note: This post will keep update whenever i purchase new items.